Intro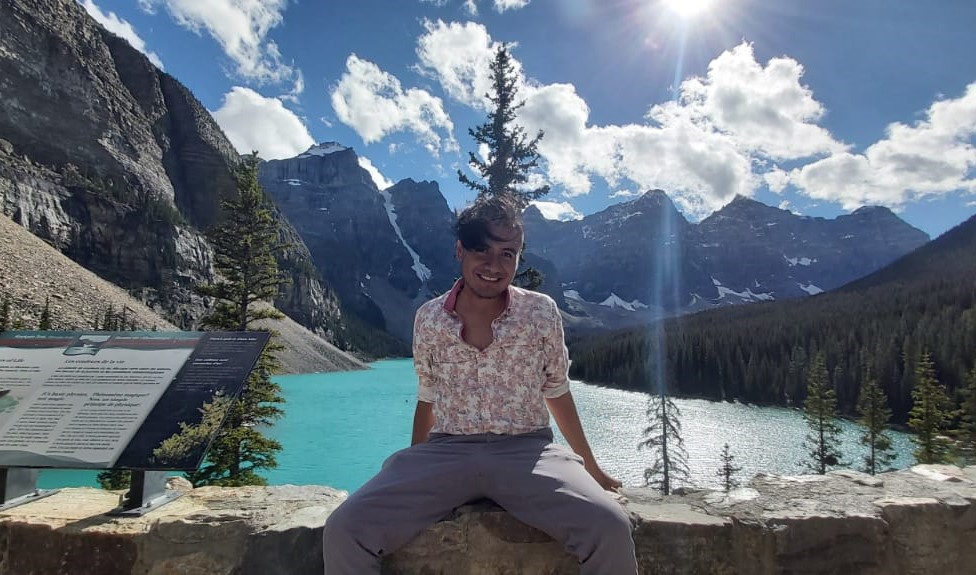 Some people say that a millennial tonal wanders around the Xitla Mountains ( Place of Stars in indigenous language). Noel Alberto Cruz Venegas was born in a nearby small village around Xitla (Monjas, Oaxaca, Mexico).
He grew up in a farm oriented family where the immediate destiny was never in the academia environment. A deep view of Monjas skies from his eyes, convinced him of devoting his life to Physics.
Through his scientific career he has had the privilege of collaborating at several subatomic experiments in North-America. He feels particular attraction by experimental devices whose human size scale allows an extreme detail understanding at all levels. Particularly, the ones with capabilities for discoveries and reverberate the fundamental Physics pillars. Without pretending to be an expert on everything and ignorant on nothing, their interest lives between the intersections, edges and empty spaces along particle physics, nuclear physics, cosmology and astronomy.
Besides being overseas from Monjas (MX, CA & EEUU) for the last 10 years, He have never abandoned his hometown. He leads scientific outreach programs extended through the South Mountains of Mexico (more than 5000 students have taken benefit).
Hot Latino blood has been expressed at a semi-profesional level with Salsa and Mexican Folkore dances at diverse scenarios and people.
Literature floods his soul at night with poems ( here a compilation).